Pros & Cons when you Hire a Brand Photographer
August 27, 2023
/
/
Comments Off

on Pros & Cons when you Hire a Brand Photographer
As business owners, we want to capture the attention of our ideal customers.
To hire a brand photographer is great way to elevate your social media and website. But what are the possible pros and cons. Let's consider both, starting with some pros.
Pros when you hire a brand photographer:
we strive to understand the goals of your business and the final purpose of your photos so they match your brand and business.
we want your experience to be fun and the poses to be flattering
we work with you to create a cohesive visual identity that will set you apart from your competitors
we understand lighting and composition to capture a proper image
we have the equipment and software necessary to produce high-quality images that will make your brand stand out
It frees your time having to source or create and edit photos
It gives you a ready to use gallery of images that can tell the story of you and your business
Cons (when you don't hire a brand photographer):
You may default to overused stock photos that do not represent your brand or business
If you do not have a grasp of photo editing, posted pictures my be crooked, have a colour cast, or be under/overexposed
Your headshot may consist of a selfie, or cropped out group shot
You could spend hours a week sourcing your photos rather quickly going to your drive to find the perfect picture that will grab your audience's attention
A stranger in a stock photo may represent the business you are building
Some may add cost to the list, but if you consider it an investment of doing business, and remember it is a tax deduction, then is it really?
When you are ready to hire a brand photographer, Google "brand photographer near me". If you are in central Nova Scotia, you can find me here.
This sidebar contains affiliate links. If you use these links to buy something, we may earn a commission. Thanks.
Center for Women in Business, Halifax
Halifax Chamber of Commerce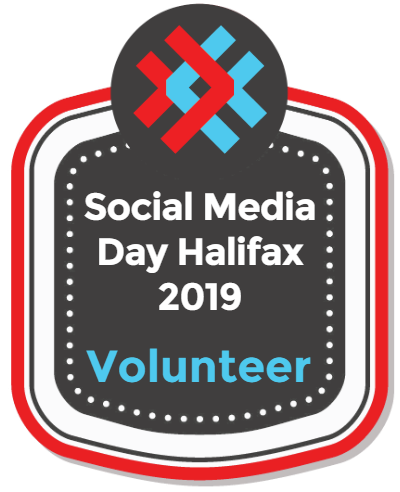 Halifax Chamber of Commerce
Best Photographer - Finalist
Chamber of Commerce Award - Marketing Winner, 2018
Chamber of Commerce Award - Finalist, 2017
Chamber of Commerce Award - Finalist, 2017