The Roots of Dandelion Digital
My name is Allison, glad to meet you. I am a photographer & a social media manager. I am also a military wife, and while my husband is a Caper, moving to Nova Scotia (over Christmas 2018) meant starting over … again.
That's okay, it is the life I chose, and always an adventure. I wouldn't trade it ever.
So now what?
Let's take what I can offer, and create something new!
Let's drink lots of coffee and come up with a plan. Let's discover that Nova Scotia offers a Self Employment program to help entrepreneurs kick start new businesses. Let's start a business.
The initial idea was to split the business in 3 parts (you will notice 3 floating seedlings in my logo). Event photography (insert covid19), photoshop out-sourcing for wedding photographers (insert covid19) and social media consulting.
Now, in 2020 I work with entrepreneurs and small business owners to post with purpose through photography & social media.
Hopefully in 2021, the events will return and I can bring that back to the table as well. Until then ….
Here are 10 quick facts to know about me:
I like a short hikes with a long lens

I love the ocean … but won't go in it

My playlist is alternative rock and classic Springsteen

My coffee and my chocolate are both dark

Pineapple & mushrooms absolutely go on pizza

I cheer for the Yankees & Nats, Oilers, 49ers

I am an Air Force brat & an Army wife

I married a Caper … while posted in Germany

We have 3 grown(ish) kids

My birthday is the day of the Military child – our flower is the Dandelion!
Want to learn more about my backstory, please read this blog.
Then read all the others too!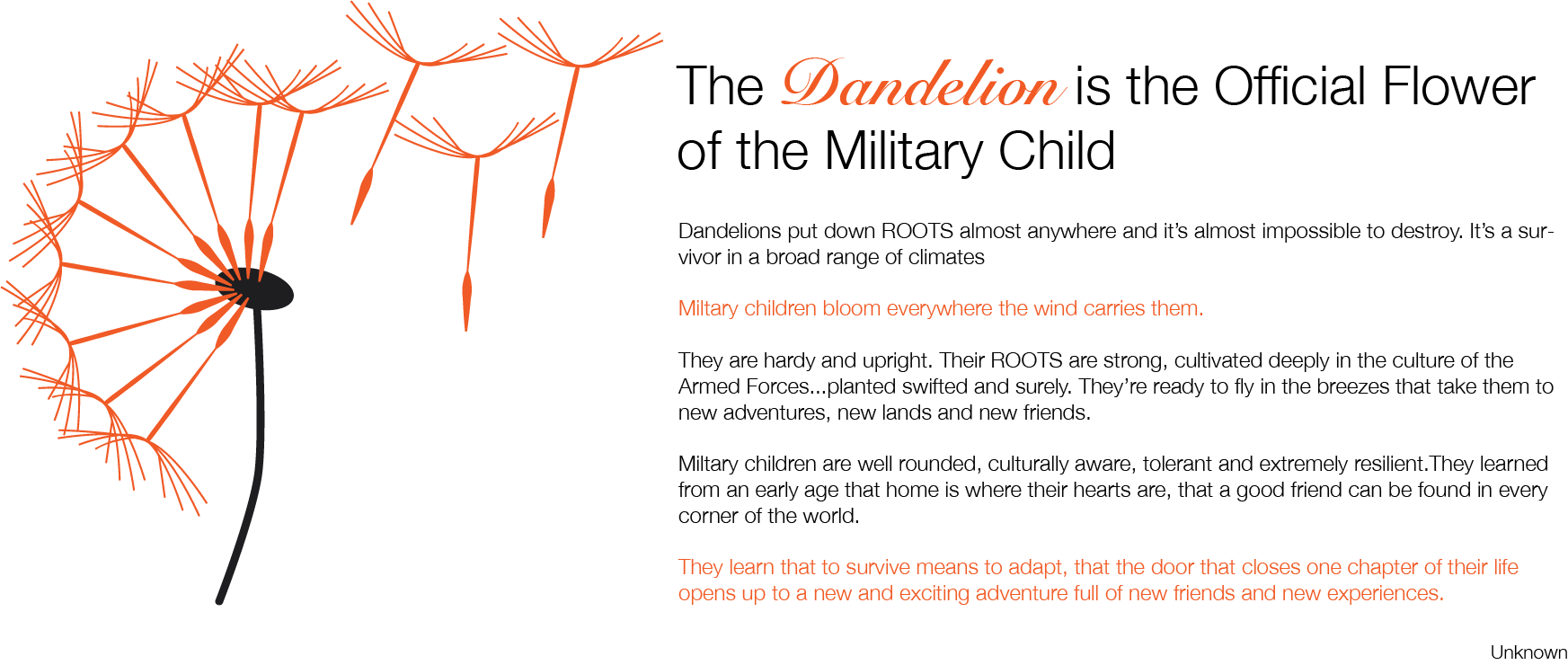 I hired Allison to help me with my head shots, social media, and website and, wow, was I impressed! She was thorough, helpful, and responsive! She knew what I needed before I did. I would highly recommend Dandelion Digital for any businesses that need some extra support.
Social Media Coaching, Strategy & Brand Photography August, 2020
Allison left for Halifax in December 2018 and she is dearly missed. We gratefully continue to work with Allison remotely for our company social media. Although the quality of the pictures taken by our staff are nowhere near what Allison was able to provide, she has incredible Photoshop skills. So she still creates dynamic social media posts for our company using the images we offer mixed in with images she created while building up our library.
Allison is a great choice as a social media manager and photographer and we wish her great success on the east coast!!
Social Media Management, since 2017
Allison is such a pleasure to work with. She managed our social media platforms and consistently came up with engaging and original content (even when I was amiss in sending her things to work with). She took the time and initiative to understand our business, brand and key messaging and produced aligned messages for each platform. Highly recommend! 
Social Media Management & Strategy, 2019
Allison is a pleasure to work with. Her social media coaching was just what I needed to get started. I appreciated her knowledge and patience. I would definitely recommend her services. Thank you Allison!
Social Media Coaching & Brand Photography, March, 2020
In the beginning building my brand on social media was simply guess work and trial and error. Allison has given me easy to follow actionable advice and now I'm posting with purpose, helping to educate my clients in a way that makes sense.
Social Media Coaching (virtual), May, 2020
Highly recommend Dandelion Digital for help with marketing and social media expertise. Allison is a professional of the highest caliber.
Social Media Coaching & Strategy, 2019
I can't recommend Allison enough to anyone interested in developing and executing an effective digital communication strategy with the added bonus of also having an extraordinary photographer as part of the package.
Canada Day Marketing & Event Photograpy,  2014-2017