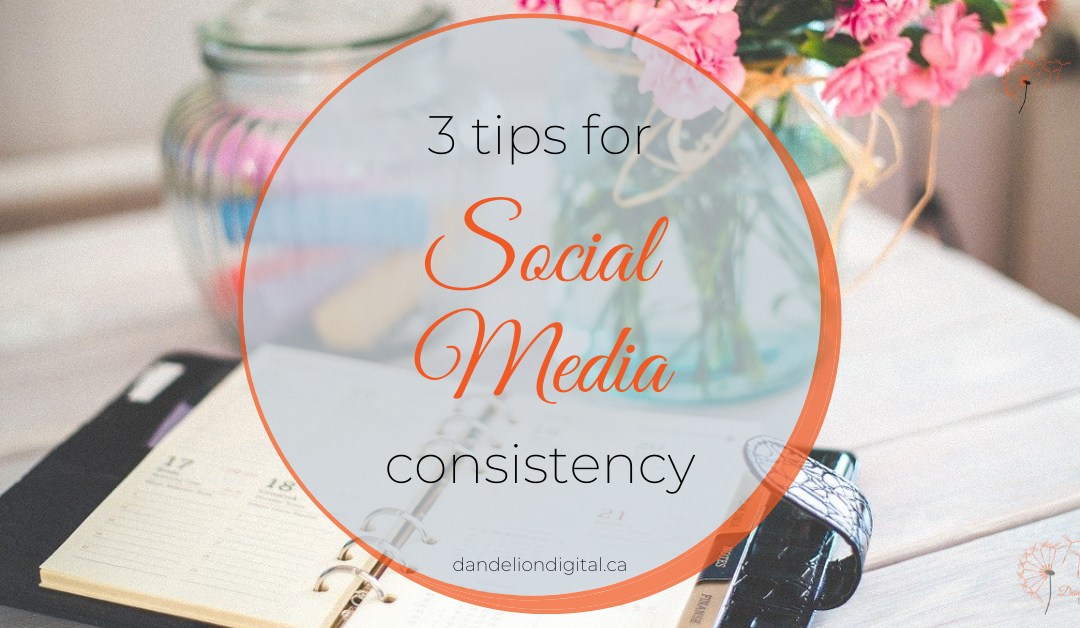 A couple weeks ago I was having a conversation with a client I had done some product photos for. Within our conversation he asked how my social media posts seem so consistent in its messaging. I introduced him to Cindy, my ideal client avatar. The idea of the avatar is to direct your messaging to this one "person" in order to reach everyone.
Picture this.
Have you ever given a speech? Or been to a conference that had speakers on the stage? A common practice for speakers, especially starting out, is to pick someone in the audience to direct their presentation to. Maybe it is the person in the fourth row, centre seat. If the speaker directs their focus to this one person in that one chair, that does not limit the message. Everyone in the room hears it. Everyone in the room benefits. Everyone in the room understands and feels like that message resonates with them. But the speaker focused the message towards a single chair to stay on track and keep focus. That chair is your social media avatar.
How else can you build social media consistency?
Scheduling:
Create a monthly social media content calendar. Whether you sit down weekly or monthly to preplan, it gives you a structure to know what you are going to share with your audience. Photos, tips, instructions, ideas. Personally, I plan around 3 content pillars. Educate, Endorse, Entertain. That ensures I am not showing up just trying to push my service, but also help my ideal client.
Branding:
There is a time and place for stock photos, but brand photography that represent you and your business is important. Styling your social media with the colours and fonts that represent your business is also an easy way to be consistent, and recognizable. Using a free branding platform such as Canva creates graphics, quotes and photo accents with a branding kit that allows you to save a couple of colours so they are easily accessible. With tons of free fonts, you are likely to find the one that is consistent with your website and docs, and header images (like the one at the top of this post). I like to have a main text font plus a fun accent font! For extended options you can also upgrade to the paid version.
Imaging:
As a photographer my photos tend to be vibrant. Regardless if I am using a filter on my iPhone or editing from my DSLR in Photoshop they all have a consistent look. Discover your preferred style and stick with it. Some prefer a muted look. Some go warmer, others cooler. Especially if you are using a phone filter for your photos, stick with one. For instance, I had a client that used Juno on all the Instagram photos, giving the grid a consistent visual.
Oh, and pro tip, ALWAYS, always straighten your photos before you post them. That is my personal pet peeve!
I would love to hear how these tips help you be more consistent on your social media. To post with purpose! Send me a DM on Instagram at @dandeliondigitalhfx. I would love to connect