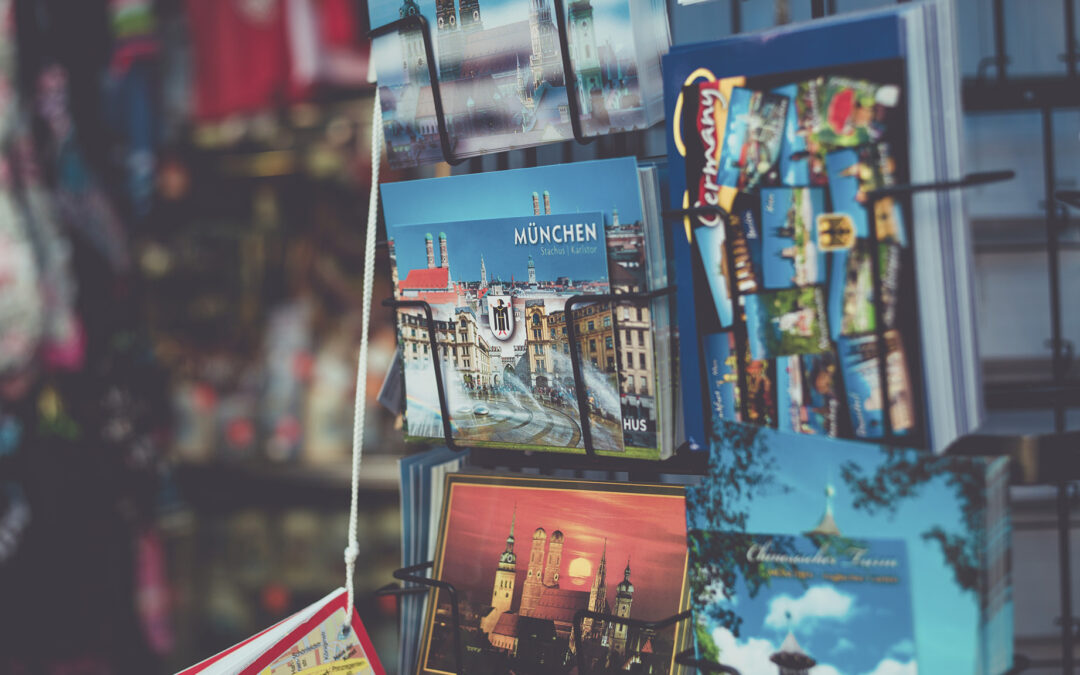 I was an air force brat, and in 1988 my dad was posted (military jargon for moving with job transfer) from Ottawa to Germany. For the first year or so I kept in touch with friends "back home" with post cards, but that soon tired.
In 1994 I was back in Canada with a new husband, so now I am an army wife. At this point I have friends across the country, and across the ocean, but post cards from Manitoba just don't cut it!
Fast forward ten years. Post cards have given way to emails, which are faster and easier, but still few and far between.
Then some kids from Harvard changed everything.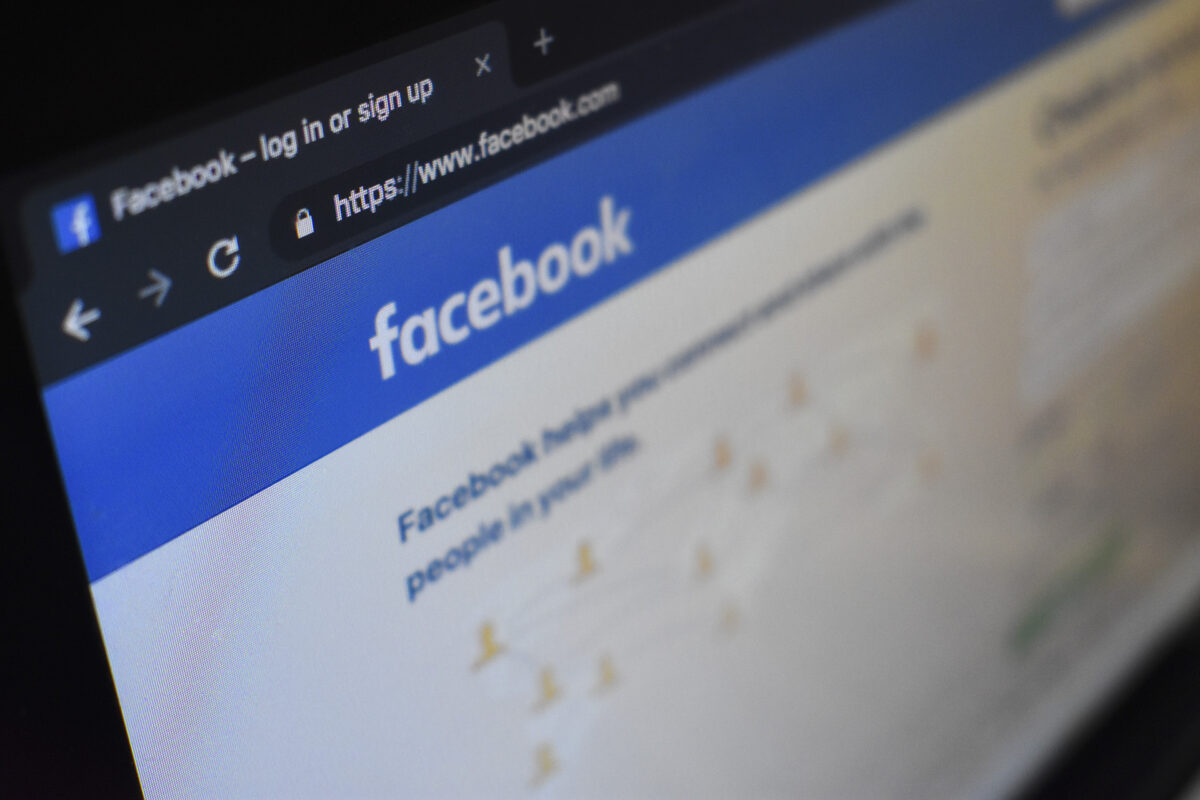 Facebook Newsroom lists the launch of Facebook as February, 2004. A means for Harvard students to communicate online, it expanded to other colleges, with 800 college networks by May, 2005. One year later it expand further to include work networks, and in September 2006, Facebook opened to the general public.
In one year, from December 1 2006 to 2007, active Facebook users jumped from 12 million to 58 million.
I am a notch in that statistic!
According to my personal Facebook Timeline, I joined in July, 2007. By this time my husband and I were in Edmonton, with 3 kids! My first "Friend Request" was Roxanne. My BFF from Germany, who lived in the UK. She now lives in the French Alps, running a ski resort shuttle company with her husband and 2 kids. I know this because even after all these years, and an ocean between us, we have stayed in touch through Facebook.
For the longest time I restricted my Facebook use to friends that were not in my area. A means to keep in touch with friends and family one distance. To bridge that gap. To shrink the world.
Now, we have mobile phones with unlimited texting, and Direct Messages. Information and communication is more accessible than ever before.
The Power of Social Media
Then I discovered the power of social media as a whole. How it can not only keep us close to those far away, but it can bring together communities. It can promote, and engage, and advocate. It became a tool.
With the introduction of Pages, and Groups and Events, Messenger and Stories, Facebook is now much more than a social platform. It is nearly a must-have for on-line marketing.
It may have been the first, but it is far from the last. A recent survey of 1000 Americans, by Statista, shows YouTube has actually taken over as the most used platform in the USA, with Facebook a close second, followed by Facebook owned Instagram.
Today there are 2.38 BILLION monthly users world wide. The largest number of users are in India, with 260 million! To put that into context, Statistics Canada lists the population of Canada at just over 37 million.
I feel it is pretty safe to say, that Facebook has shrunk the world. Regardless if I am keeping tabs on a friend in Europe, or have followers on my business page from the USA, the global reach of Facebook is undeniable.
Take an audit of your own Facebook, or any social media platform. You may be surprised to discover just how far around the world your reach goes.
---
This post was originally published in a series for the Algonquin College Social Media Certificate in May, 2019